Partnership
enVda is the go-to destination for discovering unique and exclusive experiences for a sense of adventure, artistic inspiration, spiritual fulfillment, intellectual enrichment, wellness of the body, mind, spirit and soul, or for pure comfort and pleasure
透過enVda平台和生態系統,我們的業務合作夥伴有機會將其優質的產品與品牌分享介紹給enVda用戶。我們將持續努力,以最具創新性和多元化的方式為enVda所有用戶與會員提供卓越的服務,並為業務合作夥伴創造最佳結果。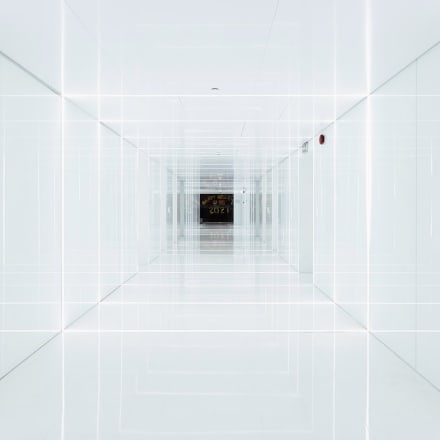 enVda is the go-to destination for discovering unique and exclusive experiences for a sense of adventure, artistic inspiration, spiritual fulfillment, intellectual enrichment, wellness of the body, mind, spirit and soul, or for pure comfort and pleasure.

Through our proprietary MembTech platform, our valued users are fully engaged and active in exploring, finding, and often personally experiencing the offerings of our business partners with the help of enVda's network.

Through enVda, our business partners have an opportunity to share their best of breed offerings and their valued brands as well as good will with our enVda community. We strive to continue to service our users in the most innovative and diversified fashion, resulting in the best results for all of enVda's users, members or business partners alike.
Contact Us
If you are interested in exploring cooperation opportunities with enVda, you may contact us by filling out this form. We will contact you as soon as possible.